Principles of Open Innovation
Published on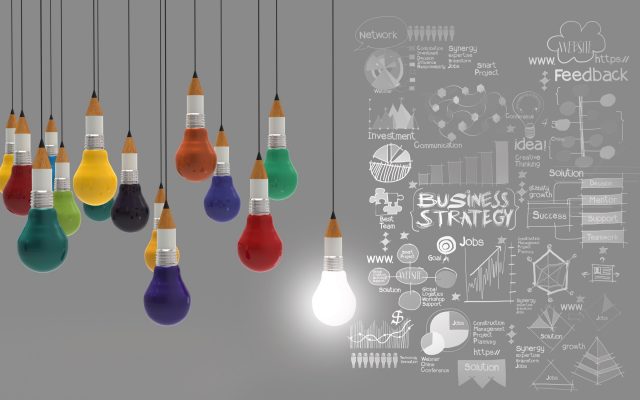 Quand on estime que 80% des produits phares des 10 prochaines années sont à créer. La question clé revient à choisir entre une meilleure technologie ou a better business ? How can I grow my business without being overtaken by the competition?
These are the leader's daily dilemmas. From another angle, the multiplication of interactions is also creator of opportunities,but where to find them ?
99.9999996%
Good ideas are everywhere, nobody has a monopoly on knowledge anymore. Via social networks, communities ... interactions between your teams and the 99.9999996% of competent people become possible. If the company remains in an internal R & D logic, its innovations only start from within ... to be applied on the current market of the company.
Collaborate
Collaborative innovation is a first approach to bring ideas to the heart of the company. This logic allows to share skills, risks and opportunities. Because it makes ideas, and therefore innovations, accessible, this approach is strongly supported by public authorities through regional, national and European schemes.
Open Innovation
L'Open Innovationis a use of internal and external knowledge flows to accelerate internal innovation, and develop les marchés markets for external use of innovation". » H.Chesbrough
« The most successful organizations co-create products and services with customers, and integrate customers into core processes. »   IBM CEO Survey
Share it